Just won my new race engine (fingers crossed looks good).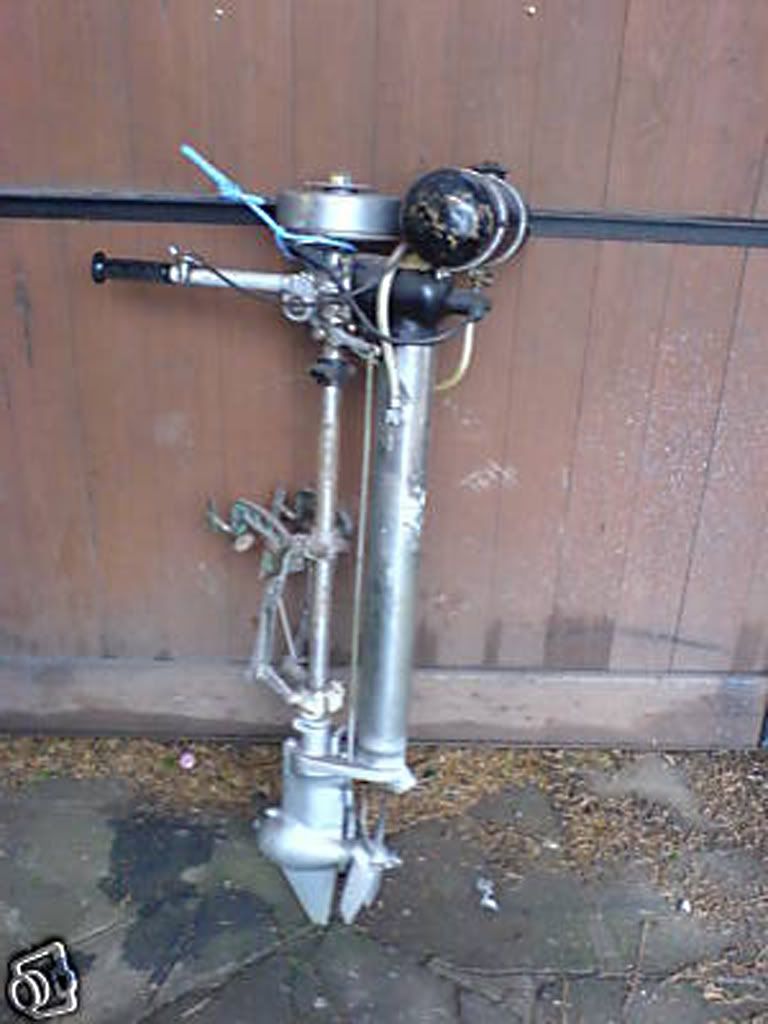 Sorry bidder 2 If you are on the forum.
At least this one is a runner
so he says.
Anyone want to guess the type ID.
I think it might be a THCL.
Nothing that an angle grinder won't put right.
Thanks
H-A