I was always tempted.
I finally drill it. Luckily enough I didn't find inside what old engineers in Greece call "glass". "Glass" cannot be drilled with the usual drill bits.
Then I used a very sophisticated tool..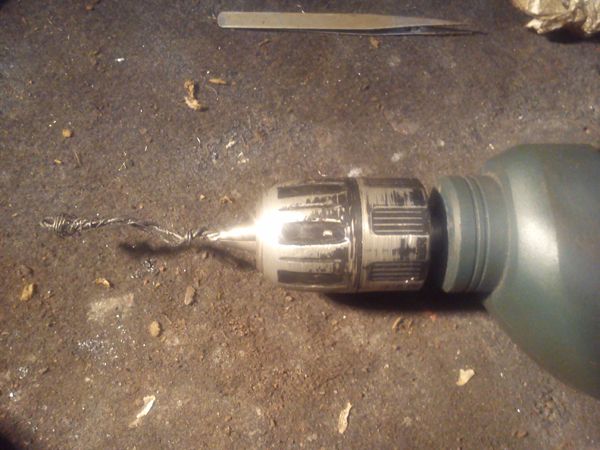 Since nothing else was coming out, I tapped the hole. (1/8 BSP)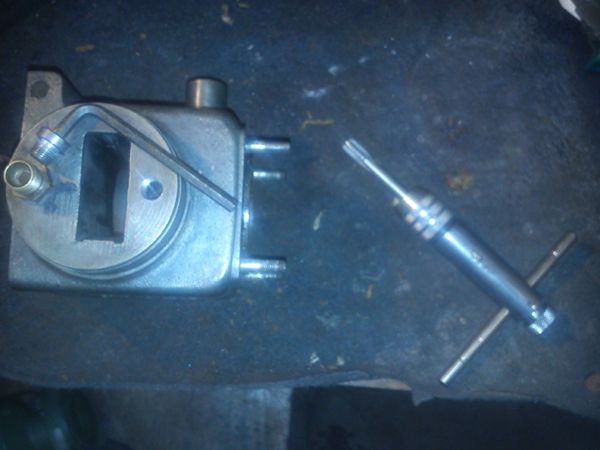 Success!!
Now I can have access to the blind chamber every now and then to clean it or I can attach a pipe over there to spray some water inside the exhaust.
Cheers and Bruce's Beers!