Hi there everyone!
I just was given a 1972 40 plus and thought I would join this forum to learn.
The engine was given to me by a guy that I work with. It was at his family cottage since new.
They just sold the cottage this month and hadn't used the engine in about 20 years.
I set it in a barrel, filled the tank with a fresh fuel mix and gave it a pull. Well it was more like 25 pulls. I pulled the plug and checked for a spark, no spark. Put a drill on the flywheel nut a spun it up for about three minutes and still no spark.
So I cleaned the points. Put the plug back in and it fired on the first pull and has started and runs great with every pull.
Put new oil in the case painted the flywheel and one its all ready to go on my sons inflatable Zodiac.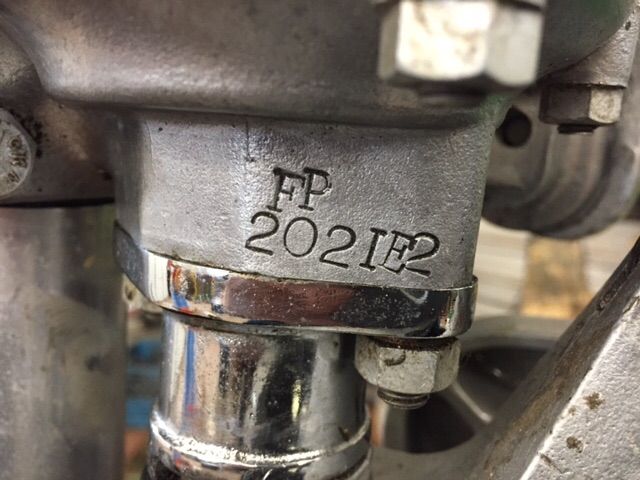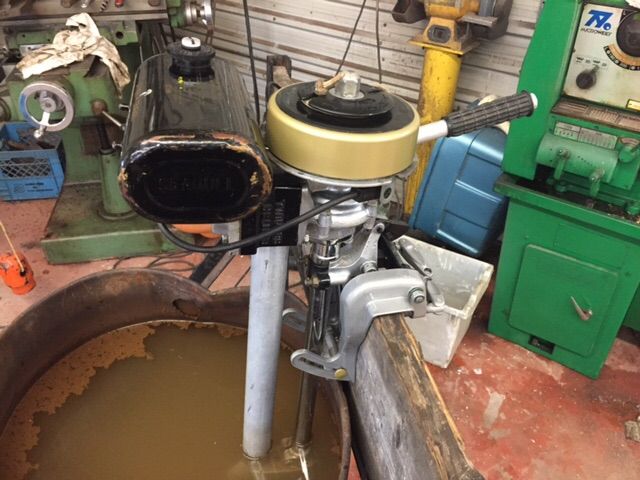 Glen in Ontario Canada on Giorgian Bay.