We have a Seagull Outboard. It seems to have been stored carefully in an upright position and wrapped in burlap. It looks like this
It has the Serial # GFP1396GG7.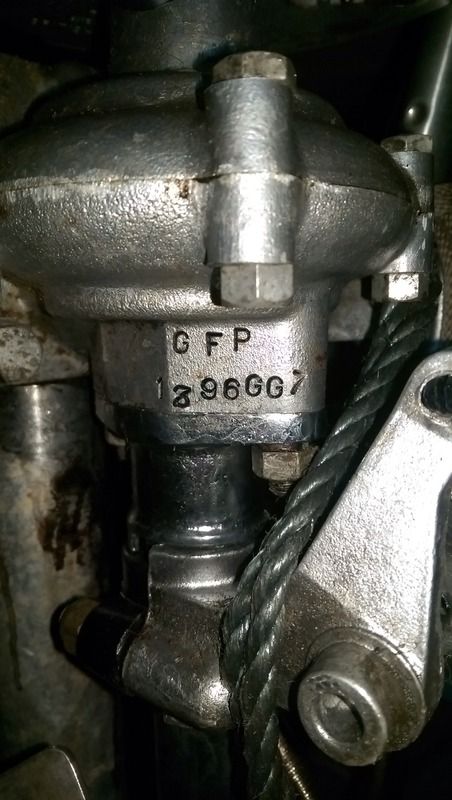 From this Forum, we think that means it was made in 1977. At some stage in the next few weeks we shall try to run it. Is there an exploded parts diagram somewhere on this Forum?
Thank you for your help.
Mike.